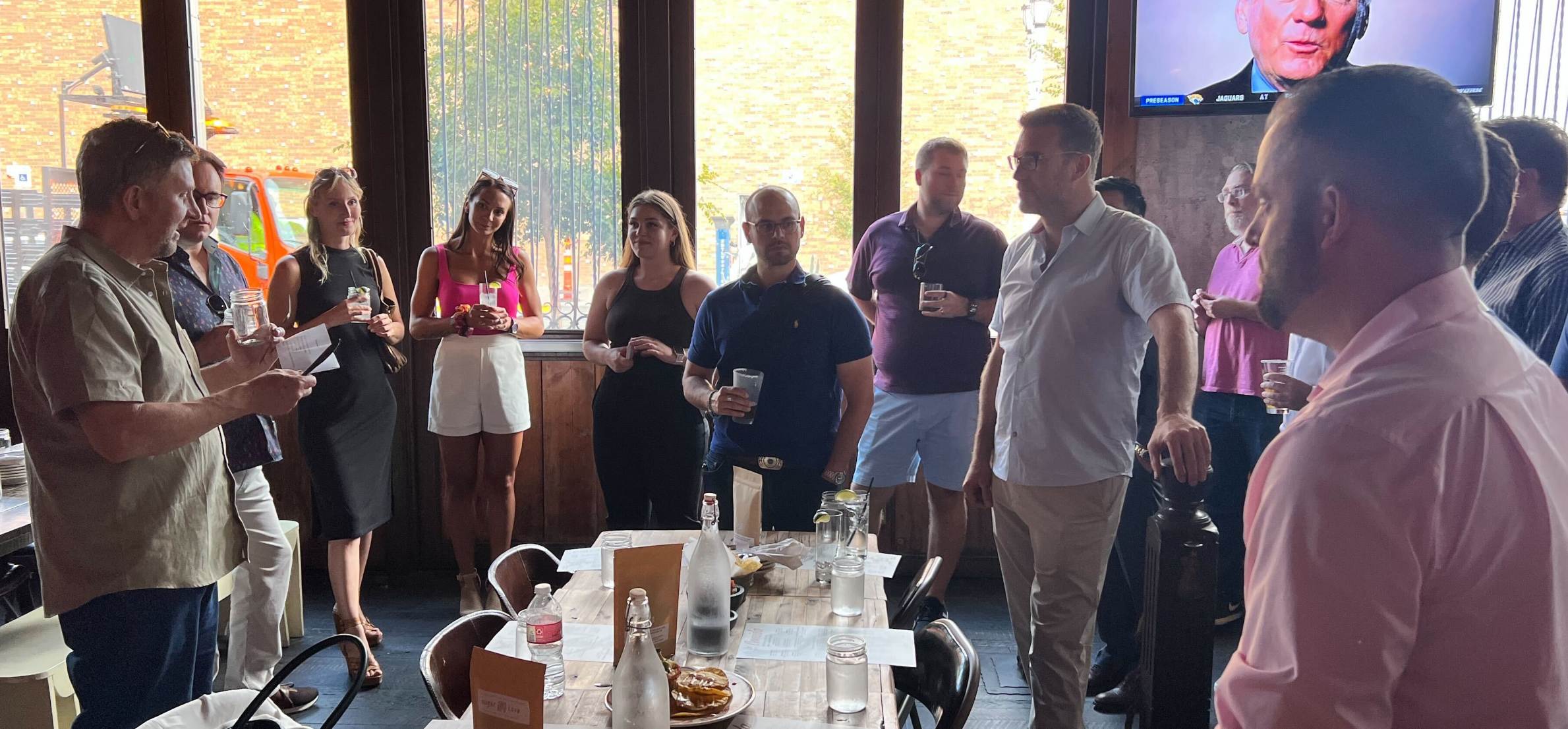 Sip & Learn events in Las Vegas feature leading industry experts as guest speakers for an informative discussion over light bites and beer or wine. Any founder or small business owner is welcome to attend or watch via livestream. The doors open at 5 pm for networking, the speaker starts at 5:45.
Free parking is available at the Historic 5th St. School, at the corner of Clark and S. 4th
October 12 "PR and Media Strategy for Startups" Panel Discussion
A panel of public relations and media professionals will share their insights on how to get the most out of your PR and media engagement.
Panelists:
Minja Yan, founder of Vegas Business Digest
Shayna Moreno, Public Relations Director at BRAINTRUST Marketing
McKenna Ross, Gaming and Tourism Reporter at the Las Vegas Review-Journal
Amy Maier, Senior PR Account Executive at The Warren Group
November 9 "Feminine & Powerful: 5 Lessons in Navigating a Man's Business" with Lisa Song Sutton
In this session, Lisa will share her top 5 tactics on:
How to maintain integrity, especially when working with male counterparts.

Negotiating to get deals done

How to develop your competitive advantage
Lisa Song Sutton, a real estate investor, venture capitalist, and entrepreneur, who has worked in heavily male dominated industries,
including law, real estate, tech, and food and beverage. She has been named a Top 10 Social Entrepreneur to Watch by Inc. Magazine and selected as a Las Vegas Hub Global Shaper by the World Economic Forum.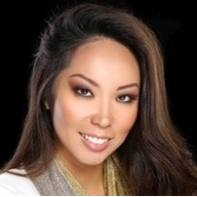 December 14 "Crypto for Entrepreneurs" with Jake Gallen
Crypto has become much more than NGU (Number Go Up) Technology. This 13-year market has matured into a blooming Web3 industry.
In this session, Jake will focus on:
Understanding the different industries
Components of a Web3 team
Moving beyond speculative trading
Building upon your Web2 foundation
Jake Gallen hosts his own podcast that has more than 100,000 downloads in 2-plus years. He spends most of his time in the NFT sector interviewing leaders on his podcast, analyzing market dynamics, collecting historical NFTs, and as a consultant to those who are looking to find a niche within the industry. Gallen has been featured in Forbes, Sotheby's, Las Vegas Weekly and as a guest on numerous podcasts.

Tickets - in person ($5 includes light bites and beer or wine)
Streaming tickets - ($3 from member startup StreamItNow)