Bootcamp registration is Open!
The AngelNV Entrepreneur Bootcamp is for aspiring or current startup founders that are considering raising capital, and want to learn "what angel investors want" to see in a business venture.
Do you want to learn how to raise capital and develop your startup? Register now!
Who this program is for:
Both seasoned founders and entrepreneurial spirits!
We are looking for entrepreneurs that are:
Highly motivated!

Currently starting a scalable business or have already done so.

Wanting to learn more about starting or scaling a startup business.

Considering raising capital in the future.

Wanting to engage with other entrepreneurs.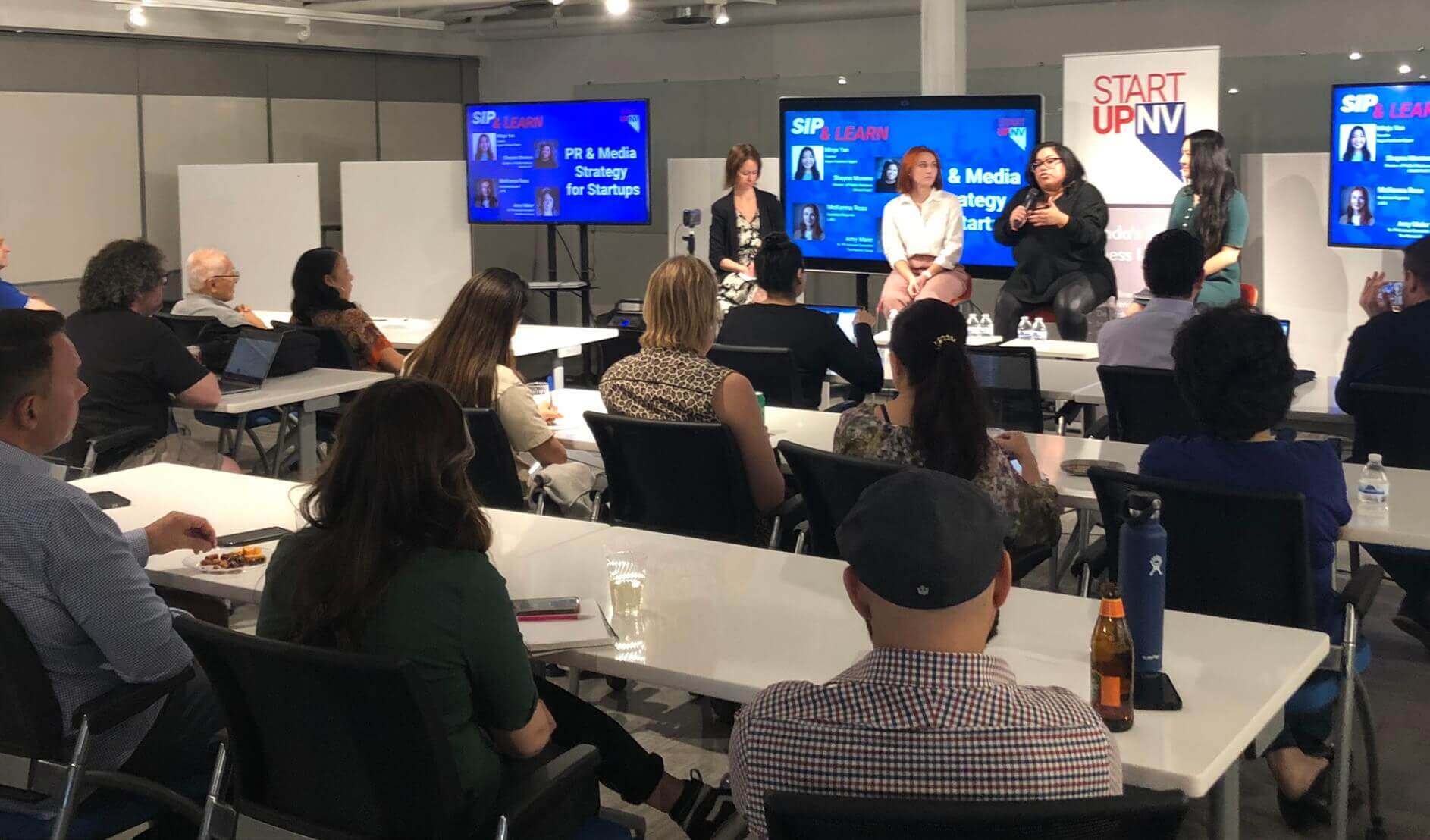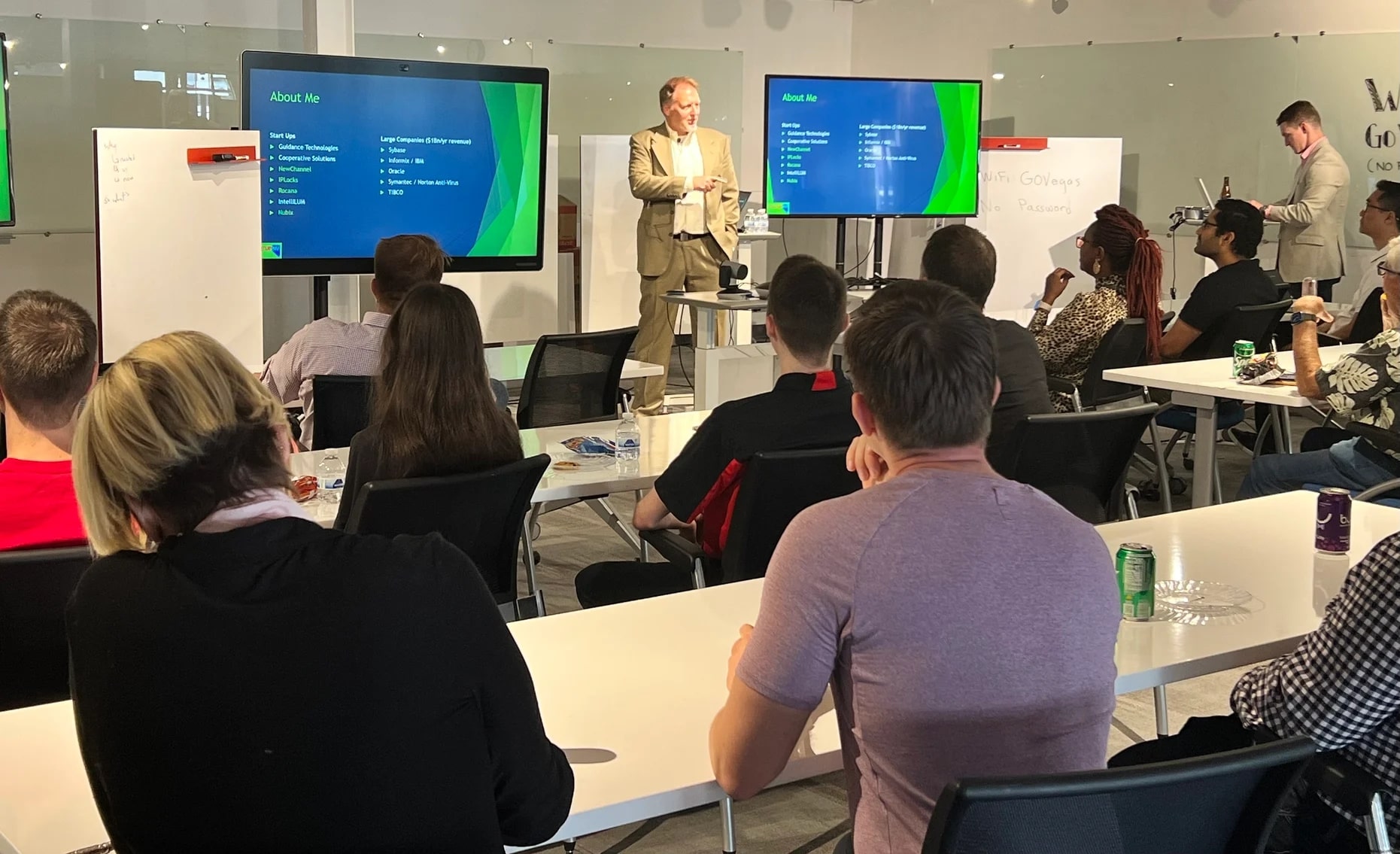 What You Will Learn
Over the course of the 15-week program, entrepreneurs will hear from investors, experienced startup founders, and business experts on a variety of core topics related to starting and scaling a startup.
Topics include:
Storytelling for Entrepreneurs

Defining your market and calculating your market size

Preparing for angel investment

And more...
Join the Next Group of AngelNV Startups!
Complete the Registration Form
We'll Send Calendar Invites & Reminders
Join Us In Person or Online!